Hello!! Thanks for join with us again, today we will show you how to create a logo like if the whole logo is made out of ignite flames.
If you have been following our tutorials then you can find out that we did a carbon fiber text effect using some textures and some effects in Ps at the last tutorial.
In this tutorial we will look to create a logo but this time it will be like if it's make out of flames or if the logo had been ignite in to fire. These kind of effects are mainly used in Advertising and same we can use these if we export the layer properly, we can even animate the logo with some simple animation software.
[php snippet=6]
Download the Project File
Resources (all credits goes to original authors)
Step 01
Open Adobe Photoshop and create a new document.
The document size will be A4 and it will be portrait in position and save it as flaming Skull logo.
Fill the background with black color.
Step 02
Select the skull image (check the resources section) and place it in the Ps Document and center it.
Remove the background of the skull image using the pen tool.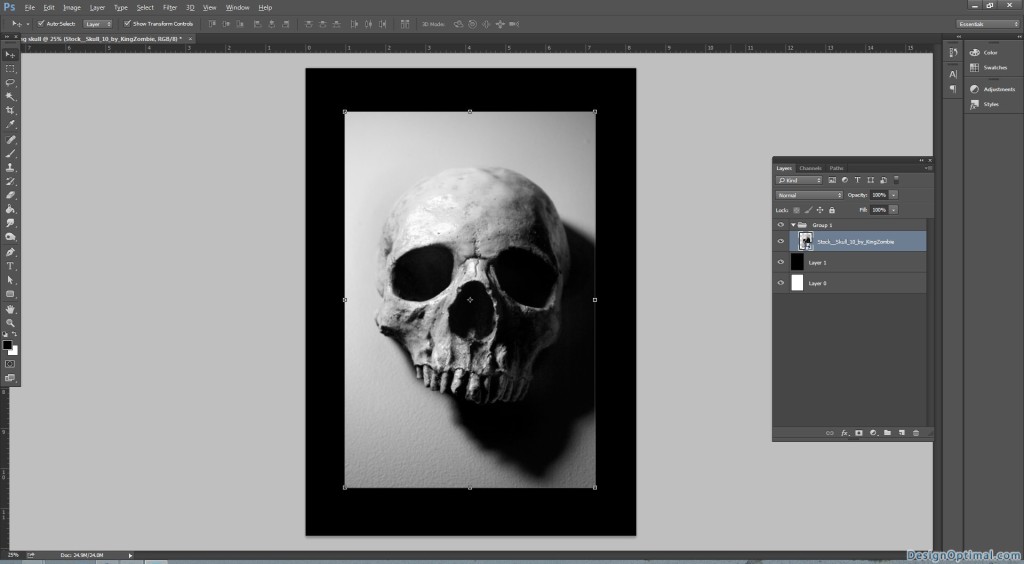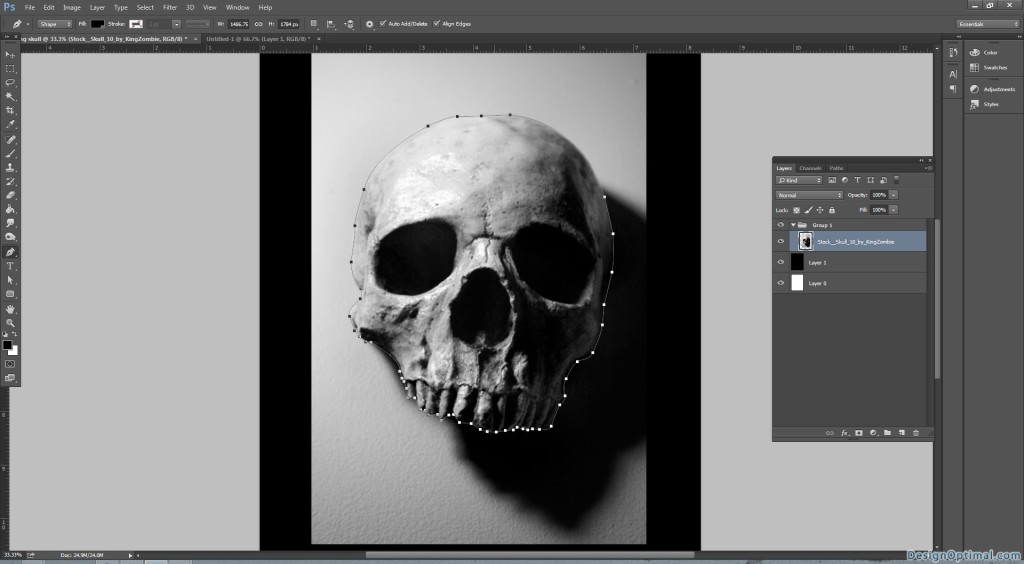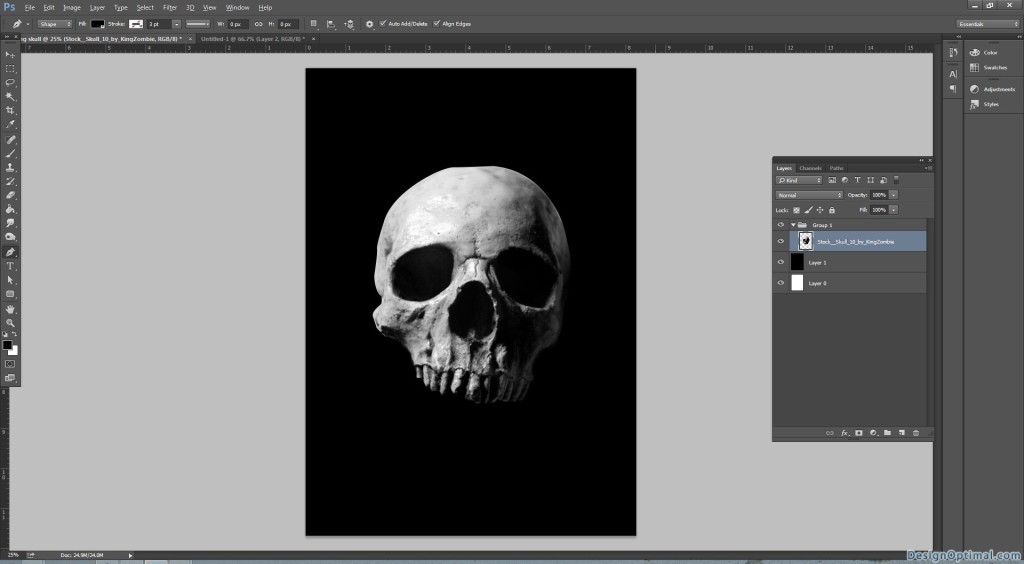 Now we are going to start using the flame images that we have mentioned in the resources section.
First use flame_burst_by_Che_Gue_Petey image and place it as shown below.
Now duplicate the same and flip it horizontally.
Take the eraser tool and erase off the black parts of the image that covers the skull.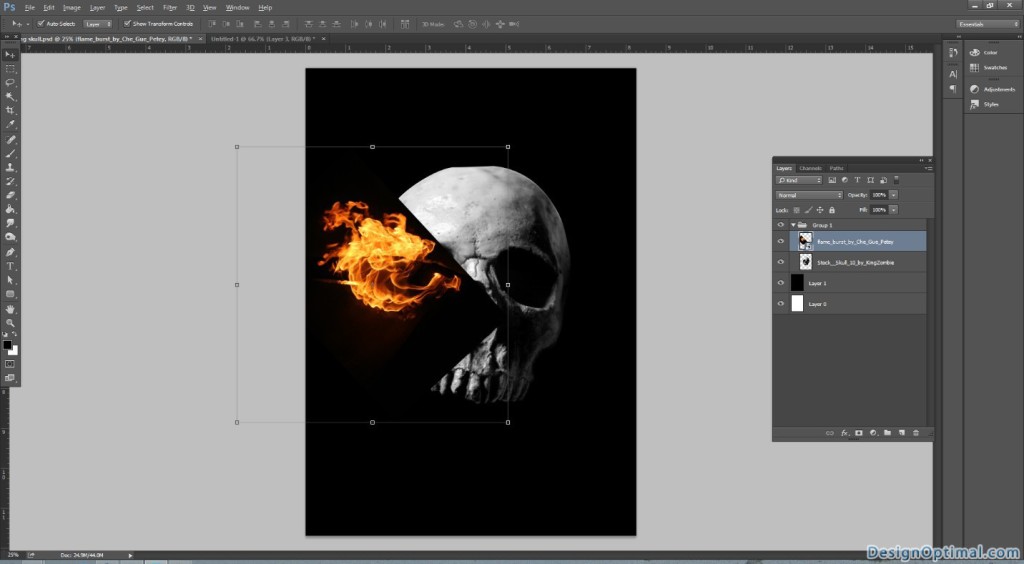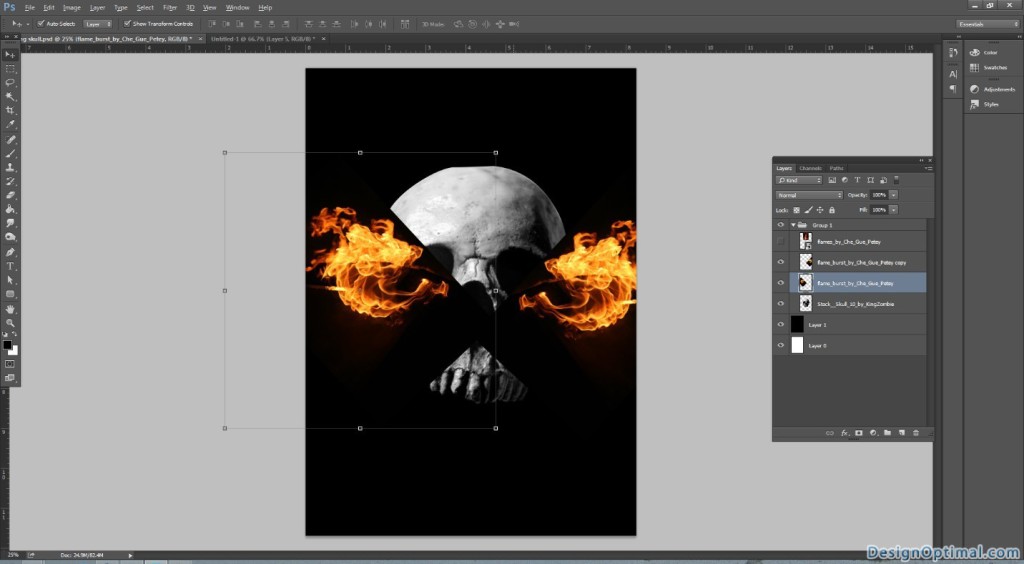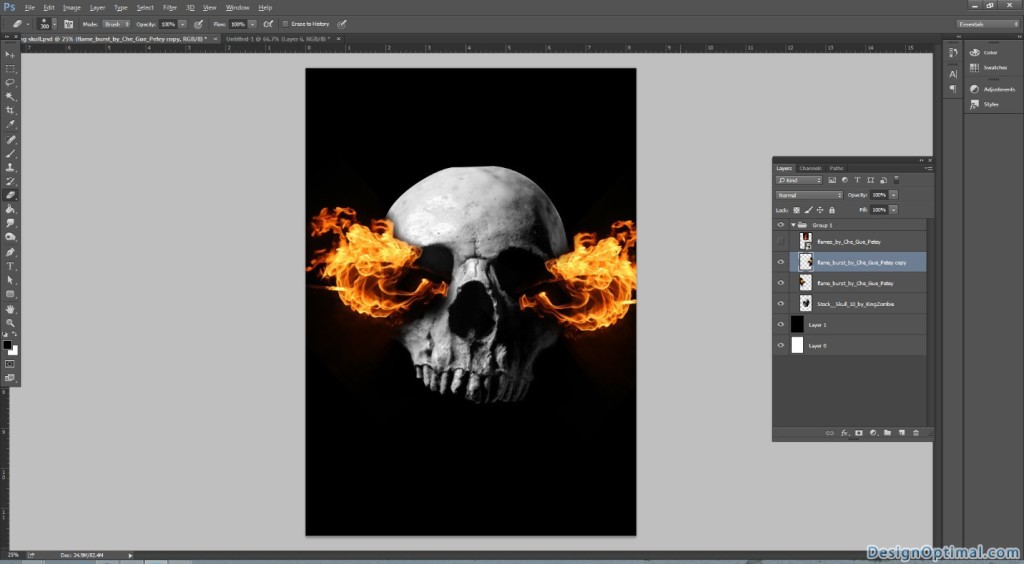 Step 03
Again duplicate the same flame image and place it as shown below images.
We are trying to make the eyes of the skull using the flame image.
We will be erasing off some parts in order to make the skull shape look more prominent in this process.
The process is shown below, follow it. If you think any other flame images can be used in this process then feel free to use them. But make sure to get the skull shape prominent every time.