Hello!! Thanks for joining with us again. Guys (and gals too :P), today we are going to show you how to create an iOS 8 type flat icon Using Adobe Illustrator.
[php snippet=6]
Download the Project File
The iOS 8 is the most updated User Interface Method in Mobile App Designing. Now a days most designs and icons used in Mobile UI are flat and the Icons are also flat. If we talk about the icon sizes that are used in Mobile UI designing, they are: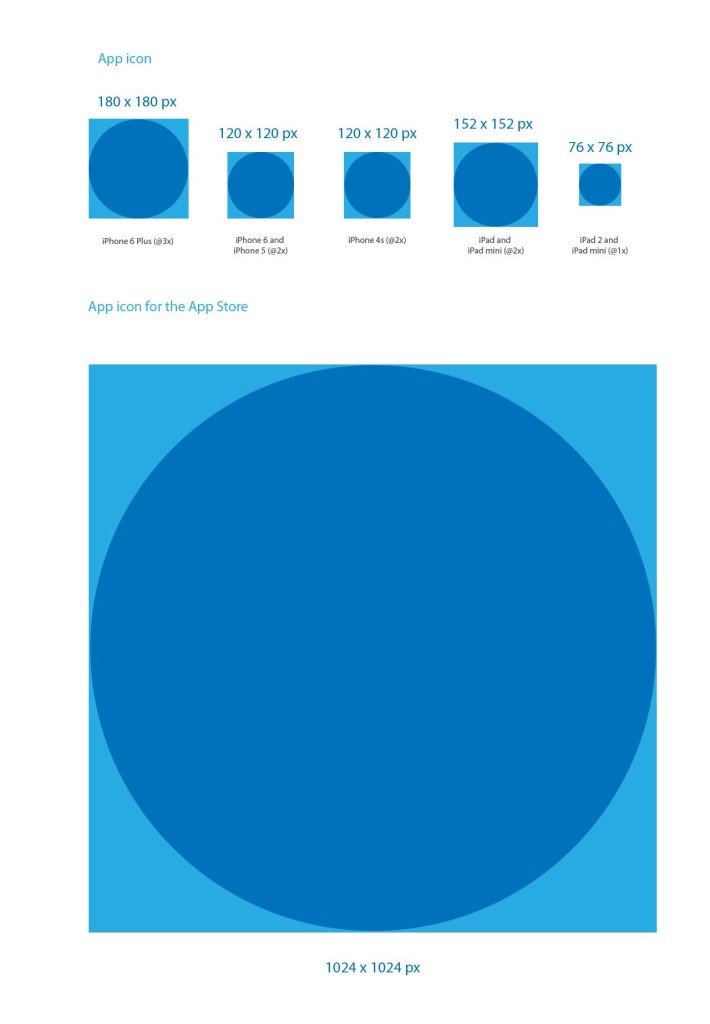 Step 01
Open Adobe Illustrator and create a new document of 1280x800px art board, and save it as app icon .ai.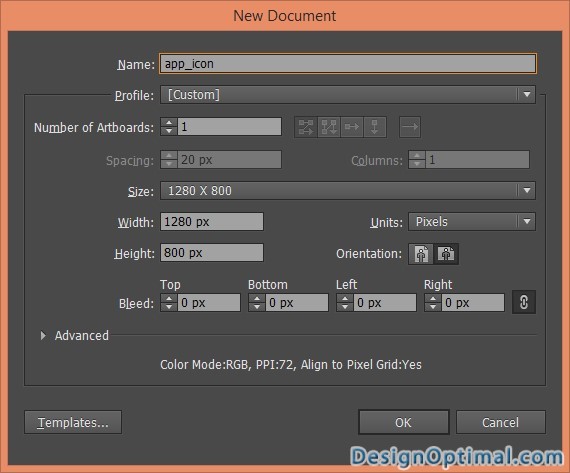 Step 02
Now after creating the Document we will start creating the app icon.
The icon will be doughnut icon with flat colors. The color pallet that we use is shown below.
We will create the icon in to 1024x1024px. Get the rectangle tool and double click it.
Then the in the pop up box give the amount as 1024px by 1024px.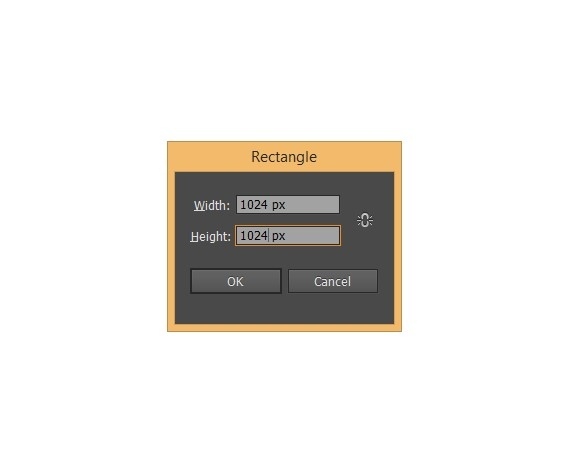 Step 03
After creating the 1024px icon size I had to change the document size in to 1800px x 1350px.
Next fill the rectangle #95E3E5.
Now Create a Small round in the middle and fill it with white color.
Next make another circle in the middle of the white circle about 80% of it and fill it with #E8F1EE.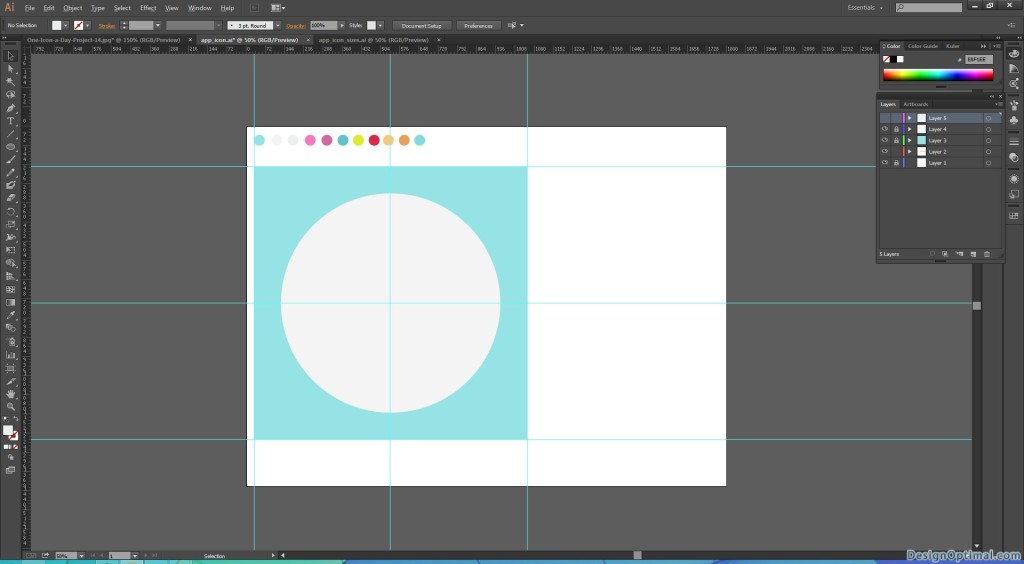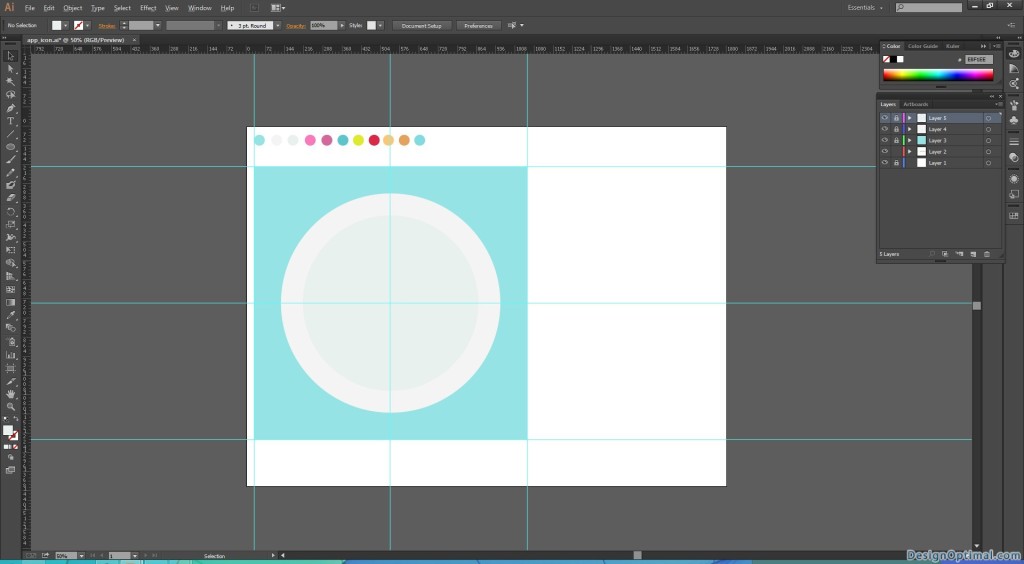 Step 04
Next draw another small circle in the middle of the newly created circle, this is going to be the shape of doughnut.
Fill it with #F87ABD.
Next make another circle in the middle of the doughnut shape around 30% of the pink color circle.
Next with the pathfinder tools make a hollow with in the shape.