Hello!! Thanks for join with us again, today we will show you how to create a displacement effect in Photoshop. The displacement effect in Photoshop is simple but yet tricky, you can use this effect in to any of the artworks that you do using PS , this helps to improve the look and feel of the artworks , mainly this can be used to typography objects, vector objects and raster images (specially human figures).
The main task is to find the correct displacement map for the correct artwork. In here we have used a free displacement resources kit from the site called mediamilitia.com and from the deviantart.com as mentioned on the resources section below… so here we start!
[php snippet=6]
Download the Project File
Resources
Step 01
Open Adobe Photoshop create a new document. The document size will be 1600×1200 px for the size. Save it as Displacement Effect's.psd.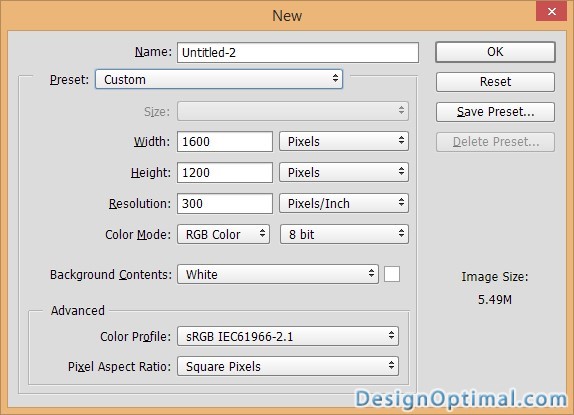 Step 02
Now for the logo we will use the Design Optimal icon, the same vector icon that we created in the previous tutorial named How to Design a Chrome Effect in Photoshop (follow the steps from that tutorial up to this level).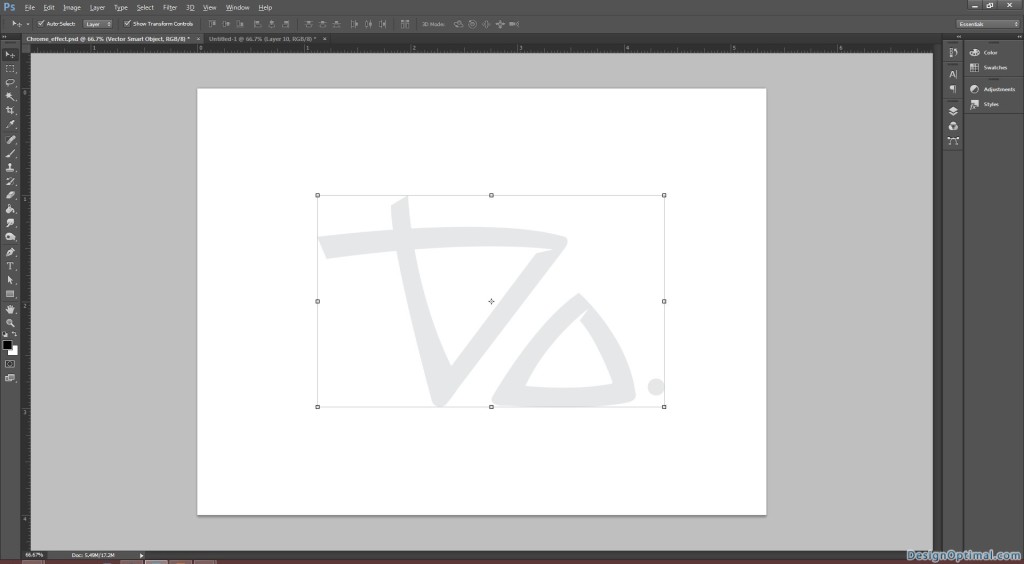 Step 03
Now we will place the logo in Ps and give a background color. We will make a color pallet in order to use in the next steps in the tutorial.

Step 04
Now we will add a color to the Do logo that we placed in the PS document. We will select some colors from the color palette we created. This will be a gradient using some color shades that we created.