Hello!! Thanks for join with us again, today we will show you how to create a chrome effect in Photoshop.
[php snippet=6]
Download the Project File
Resources
Step 01
Open Adobe Photoshop and create a new document. The document size will be 1600×1200 px for the size. Save it as Chrome Effect's.psd.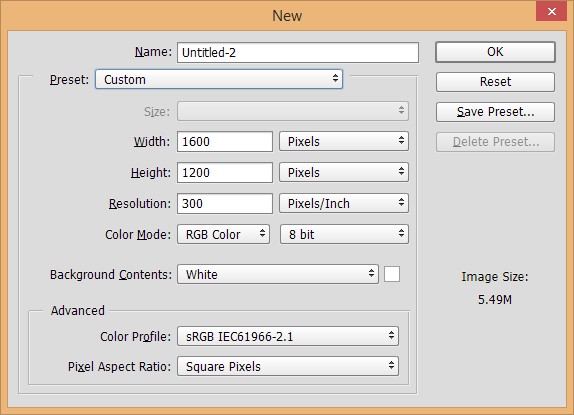 Step 02
Now for the logo we will use the Design Optimal icon, for that we will have to create something like this in Adobe Illustrator. It's going to be something like the below image.
The main DO logo is created using the pen tool and shapes and the second design optimal text is typed with the font called Polaris.