Hello Guys! Today we are going to show you how to create Cool robot Character using Adobe Illustrator. It may take some times as we have to design the body parts for the robot separately. Anyway every detail is included on the tutorial steps so you won't miss anything. Ok it's time to get started.
[php snippet=6]
Download the Project File
Step 01
Open Adobe Illustrator and create a new document of A4 size, and make it a Landscape mode save it as Robot Character.ai.
Step 02
Now as the first step in making the Character we will have to make a Circle and fill it with a light gray color.
 Then select an half of the circle, delete it, then only an half of the circle will be remaining.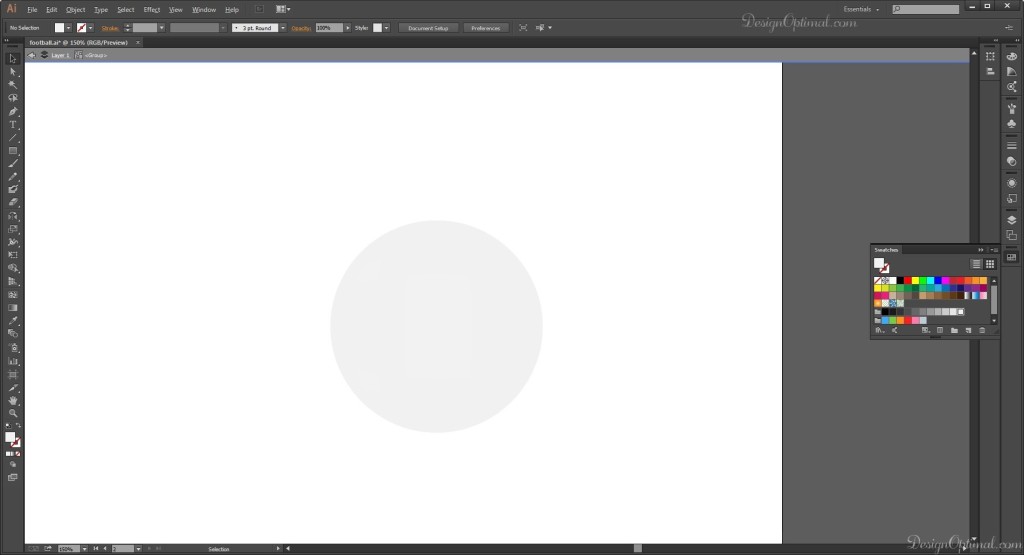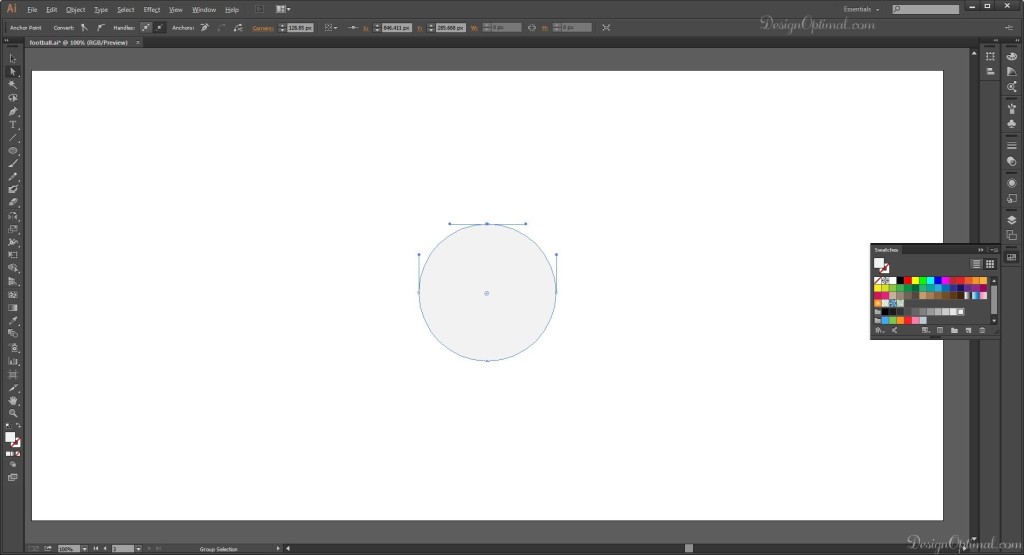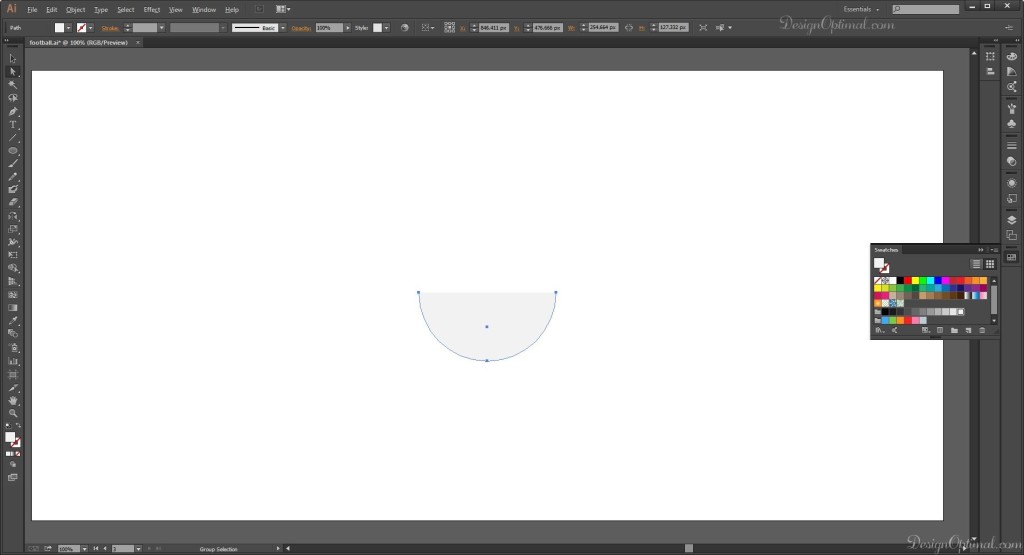 Now again make another circle. This time make it oval in shape and keep the width of the circle as the width of the half sized circle.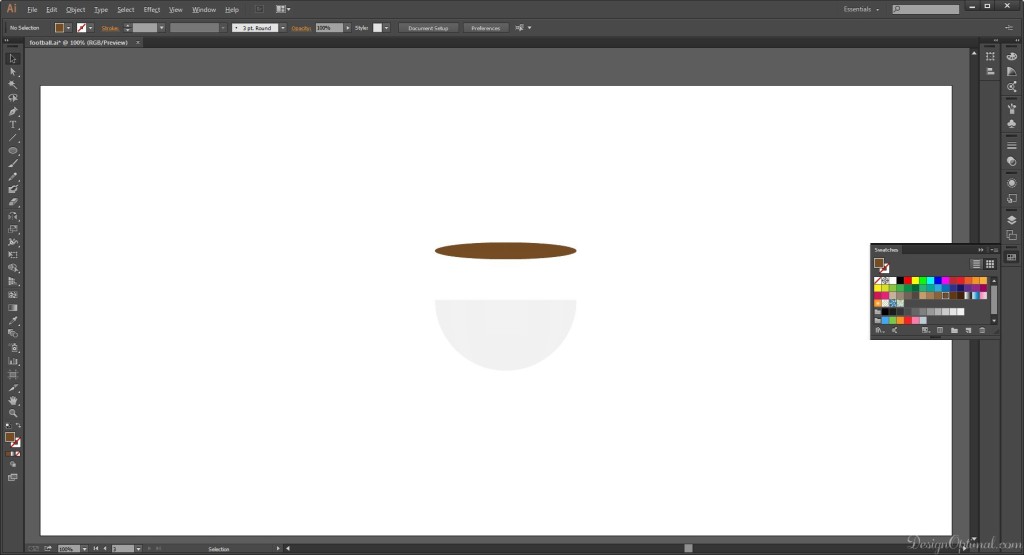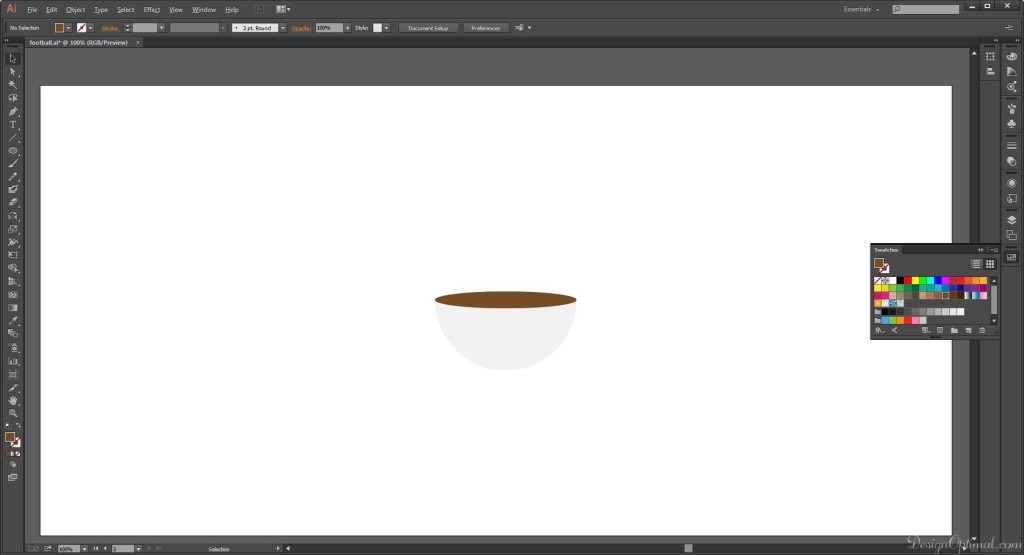 Step 03
Now create another oval shaped circle inside of the newly created circle and place it as the image shown below.