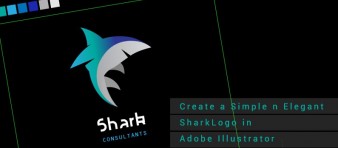 Hello!!  Guys we are happy to see you again, today we are going to show you how to create a simple but yet elegant shark logo using Adobe Illustrator. If you log in to the web, you can find lot of simple...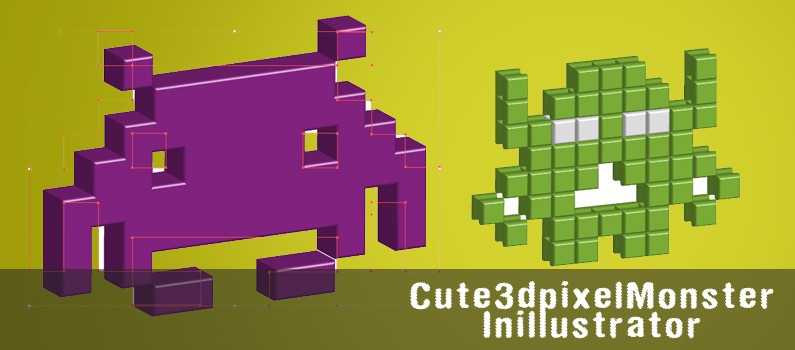 Hello!!  Guys it's Design Optimal again with a new tutorial. Thanks for joining with us today, we are going to discuss about how to create a 3d pixel monster in Adobe illustrator, the monster we are...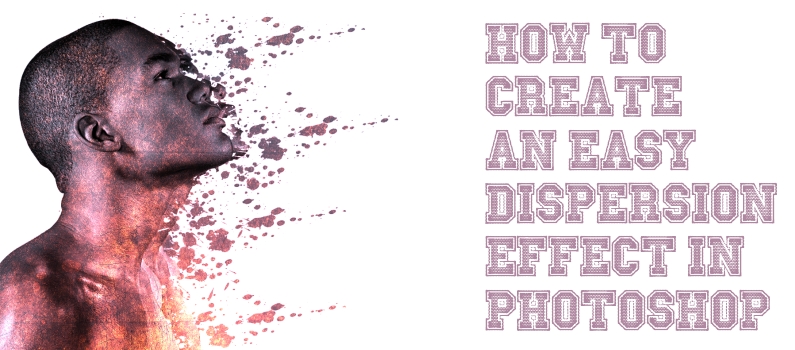 Hello!!  Everybody we are DesignOptimal.com and welcome to our site, we are pleased to bring you new tutorials in Photoshop and keep you informed about new trends about Graphics/Digital Art designs. So...